COAST Talent Network Symposium 2022

22 March 2023 | 2 minutes read
The 2022 COAST Talent Network Symposium
by Henk Hoekstra
On Wednesday 11th of May 2022, COAST organized its first in-person Talent Network Symposium (TNS), giving the students of the COAST programs the chance to meet their future employers.
The day started early for COAST students. A Master Class presentation was given by members of the NeTTwork, with Isabelle Kohler, Mirjam de Bruin-Hoegee and others. The students received valuable tips and tricks about poster and presentation design, the creation of an attractive and engaging pitch, and networking advice in general.
(covalent) bonding- the poster presentations
Lessons taught in the morning were put to practice in the afternoon. All students were asked to bring a poster and present their recent work to members of COAST and the NeTTwork, giving students the chance to interact with their potential future employers.
Besides networking, different presentations about the role of analytical chemistry in the 17 Sustainable Development goals, Presenters included Yuliya Shakalisava (3. Good health and well-being), Nienke Meekel (6.clean water and sanitation), Nicolò Mossink (11. Sustainable cities and communities) and Chris Slootweg (12. Responsible consumption and production).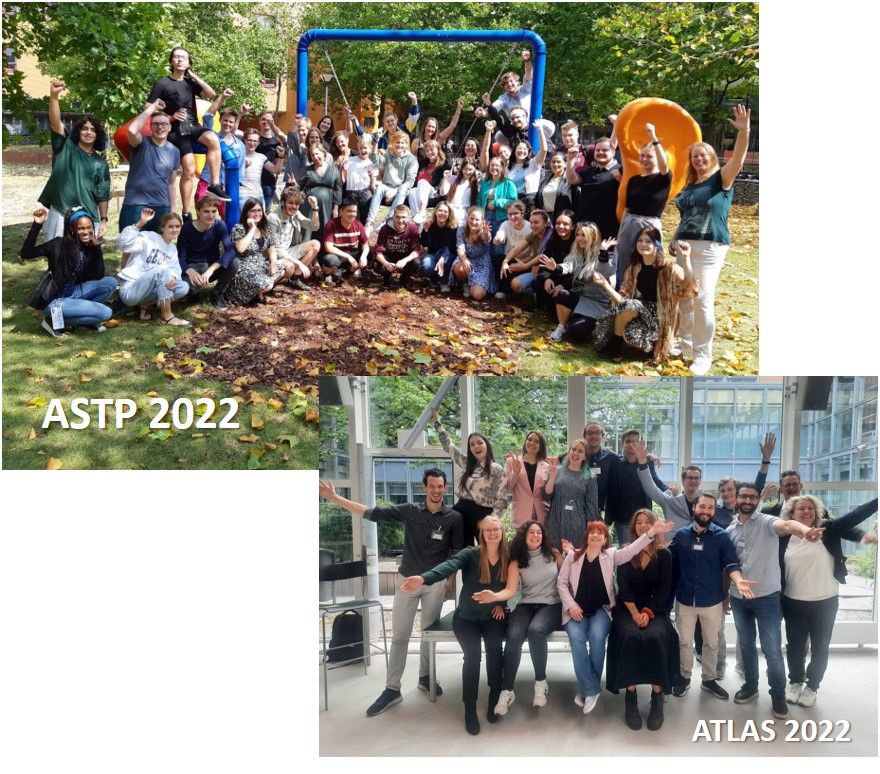 Poster prize and CSIA
The students were able to compete for two different prizes: The poster prize, and the COAST Student Innovation Award (CSIA). Nine Students were nominated for the CSIA based on their submitted abstracts. The winner was decided based on the scientific level of the internship, the innovative character, and their three-minute pitch. The CSIA jury consisted of: Doris Jacobs (Unilever), John van der Toorn (Hexion), Anjen Gerssen (WFSR), Pascal Breuer (Corbion), Ewa Szymańska (Friesland Campina), Sanne Berbers (RCE), Harry Philipsen (DSM Geleen), Simone Mooibroek (Nouryon), Clara Pérez-Peinado (Janssen Vaccines) and Adriana Carvalho (DSM Delft).
CSIA
The COAST student Innovation Award was won by Evelina Parvanova (ASTP 3) for the subject: Studying the diversity and complexity of novel DNA markers for forensic applications. For abstract click here.
Poster prize
The poster prize was won by Jiani Hu (ASTP 3): Non-Targeted Analysis using UHPLC-PDA-HRMS data and chemometrics to differentiate natural indigo species.For abstract click here.
COAST congratulates the winners, and thanks the judges for their participation.