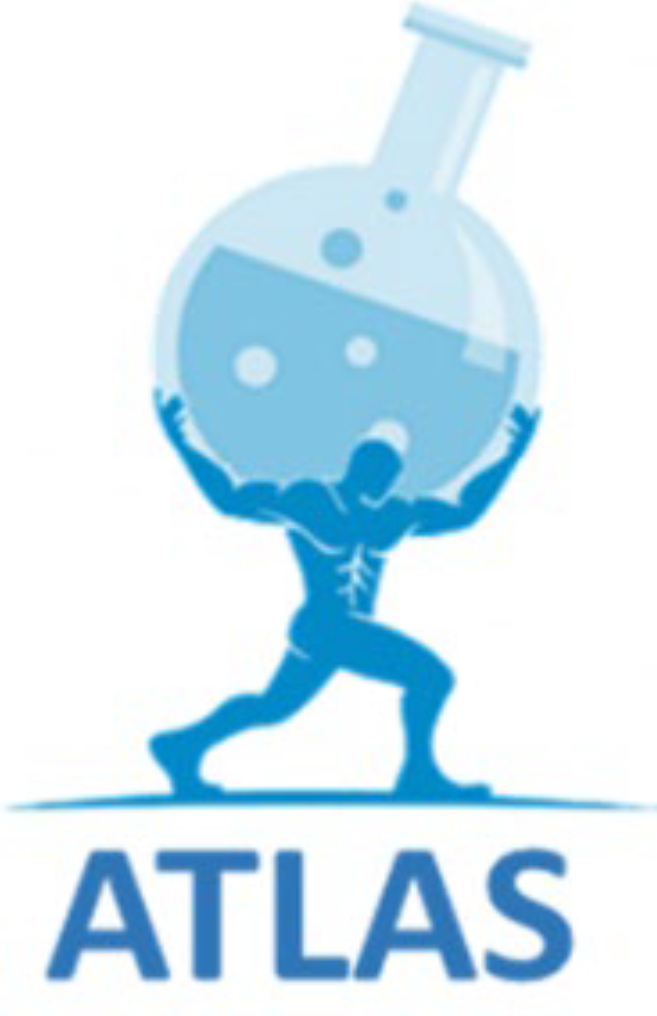 Analytical Technology for Life science / Analytical sciences / Sustainable Chemistry
ATLAS is a master-level Honours Programme with a focus on Analytical Technology. The programme is meant for talented students that are enrolled in two-year master programmes at Dutch Universities. The master track may be focussed on analytical chemistry or students may create an analytical-chemistry focussed track within or on top of another MSc programme. ATLAS aims to bring together ambitious, enthusiastic industrial and academic professionals with motivated and talented ATLAS students and alumni. ATLAS strives to create a talent-and-expertise network that helps address major societal challenges.
ATLAS is supported an co-organised by a number of academic partners, viz. University of Amsterdam, Vrije Universiteit Amsterdam, Leiden University, Radboud Universiteit Nijmegen, Wageningen University and Research, Maasticht University, Rijksuniversiteit Groningen, etc.
The quality of the program is monitored by the Scientific Advisory Board of ATLAS (SABA). In SABA representatives from participating academia and private companies keep a keen eye on the state of art of analytical techniques in modern research and advice the ATLAS management to incorporate essential innovations in the programme.
ATLAS programme outline
Saturday courses (about 14 during the two-year programme)
Summer courses (4 during the two-year programme)
Networking events
Conference Participation and Network Meetings
Digital lectures bij international experts (BITEs)
Company Excursions
ATLAS course subjects (examples)
Multi-dimensional separations
NMR spectroscopy
Improve your pitching skills
Artifical Intelligence
Metabolomics
Spectroscopy and imaging
Catalyst Characterisation
Scientific writing and publishing
Project management
Curious as to how you can profit from ATLAS as a student, as academic group or as a private company? Download the general fact sheet of ATLAS here
Are you a student and you want to join ATLAS?
Check the requirements and apply for ATLAS.